One on one w/ Coach DJ Mann-WR Play Air Raid Offensive Attack!!
Coach DJ Mann Returns!!!
WR Action for the Air Raid Attack
Mini Bio:
Coach DJ Mann came on a few weeks ago talking about his offensive attack. This week he will talk about the WR action from The Air Raid Attack. More and more teams are running Air Raid Concepts in their offensive attack. If you're a fan of Coach Mike Leach or run Tony Franklin based scheme the WR Action is big to get down. I have been to a few 7 on 7′s and coaches you will be surprised at how most of the HS players couldn't break the press, ran poor routes, and didn't stalk block well at all. The basic things that can make a young WR stand out and help your passing attack. Coach Mann not only played in an Air Raid System, he also coaches it and score points by the bunches. Check out his one on one interview about WR Action tonight on TRZ.
Interview link:
http://www.blogtalkradio.com/coach-bigb/2012/06/28/one-on-one-w-coach-dj-mann-wr-play-air-raid-offense
ppt.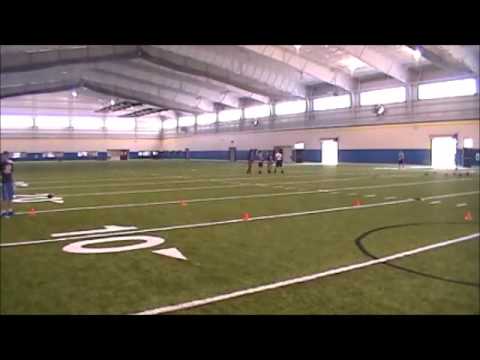 Drills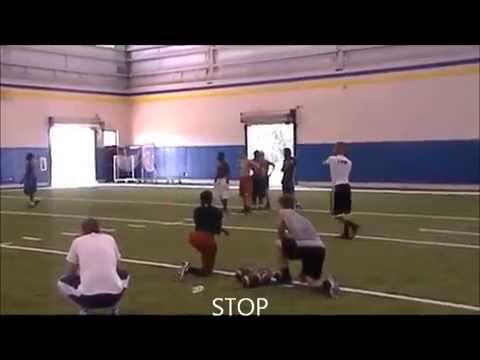 Routes
Scridb filter